Sunrise At:

5:48 AM

Sunset At:

5:52 PM

Virtual Learning of Quran In Non-Islamic Countries
Virtual Learning of Quran In Non-Islamic Countries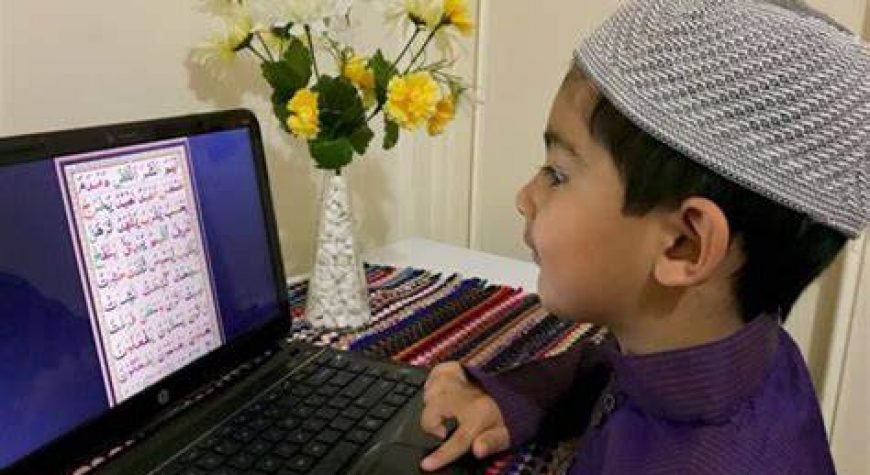 The Islamic teachings of the Last Prophet motivate us to gain more knowledge and to use it. Not only for Muslims but for human beings it is important as well to be able to progress. It is important to seek knowledge as the very first revelation. The Holy Prophet himself emphasized the importance of knowledge.
Role of Quranic teachings
At any time an individual in their life can turn towards Guidance from Quran, and for this one has to understand the Holy Book. Social decisions from personal conduct, are all listed down in the Quran. Hadith provides a clearer meaning of what we learn from the Quran teaches. Nowadays, we see on the internet that Islam tells us about the tiniest things that are proving to be beneficial for the mind and body. We begin to understand the rights of different groups in Islam.
In online classes, one can also get extra time and can learn even deeper. One can learn in the Quran academy the sacred book by great scholars.
Once in a lifetime learning and reading Quran is obligatory for every Muslim. It is difficult to learn Quran abroad, but an online Quran academy makes it easier. But now there is a great concept of online schooling. Using an online system is a great advantage to students and has proved to be a great help for the parents.
We should strive towards it where we have the ease of gaining knowledge. We can turn nowadays towards virtual learning. About the Quran has made gaining knowledge easy and many aspects of Islam. Even in non-Islamic countries where it's not easy to find a teacher worthy of Holy Quran teaching. Many websites provide online skillful teachers for this purpose. Without any kind of discrimination, they provide the best tutors wherever you are in the world. This makes it easier to gain Islamic knowledge and more convenient to understand the religion deeply.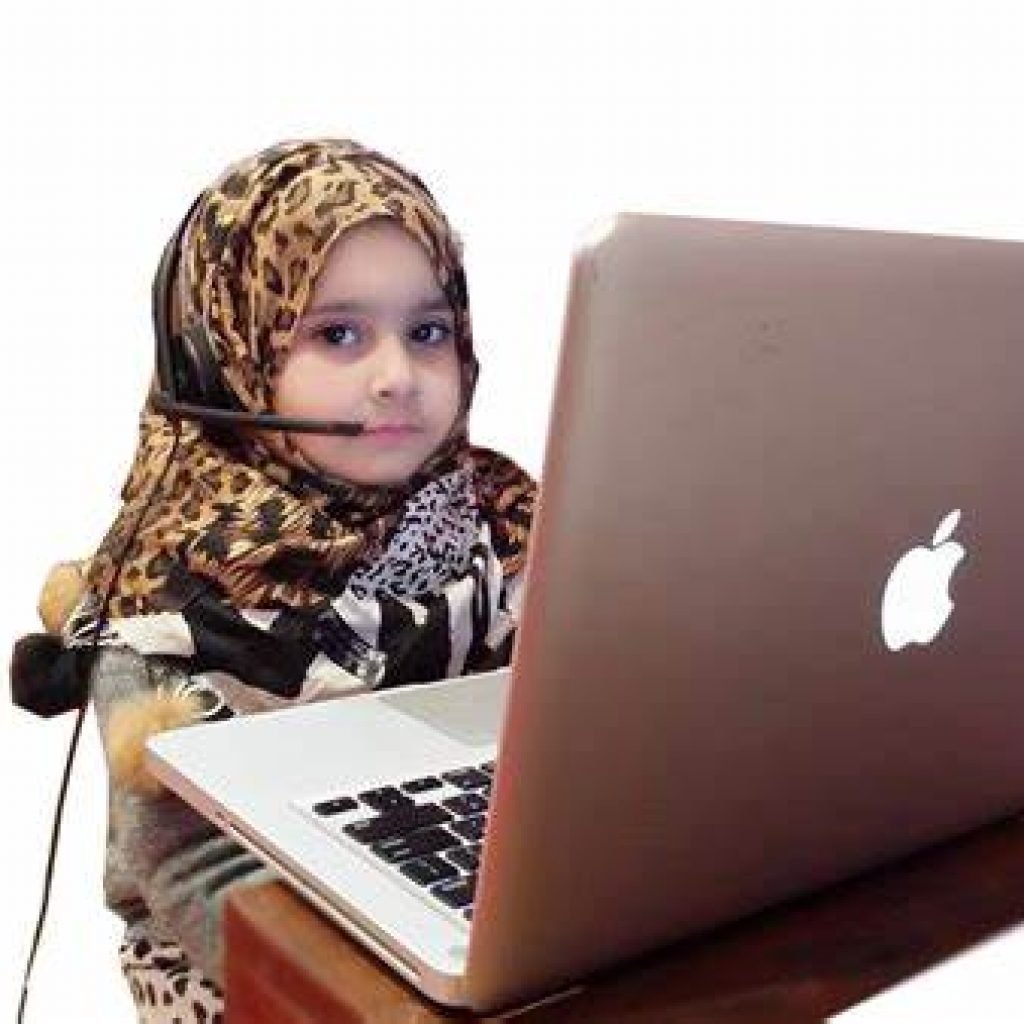 Advantages of learning the Quran online
There is a great advantage to learning the Quran online. Firstly its time friendly. Kids can attend their online Quran classes in the evening. Learn Quran online because there are a lot of benefits if it. Kids can attend their Quran classes while staying at home. You can save your money and also Online Quran classes consume less time. One can hire a tutor from anywhere in the world. This method also helps kids to interact with other people around the world. One can even hire an expert tutor or scholar and can learn the Holy book with them.
A Better understanding
In physical classes, normal course books are taught to the kids. In their courses some schools do include Islamic books, they also don't pay attention to elaboration. It's not easier to understand Quran, and children are required to some attention to it. In online classes, further elaboration to pupils is given and children along with parents can attend them. Tutors not only teach children but also encourage them to do the work practically.
Copyright © 2021 Online Quran Academy UK - All Rights Reserved. Designed & SEO by SKY TECHNOLOGICS