Sunrise At:

5:48 AM

Sunset At:

5:52 PM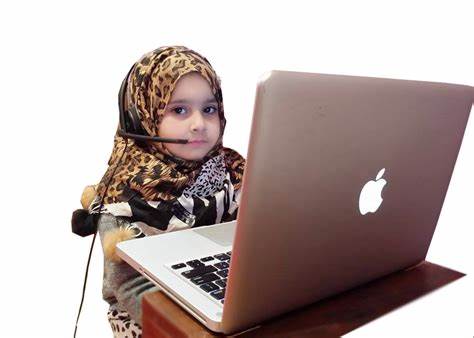 Nowadays Online Quran classes are a popular mode of learning. You only need to have a strong internet connection and any device for example tablet or mobile to start online Quran lessons. With the help of voice and screen sharing like Skype your designated tutor calls you at the given time and teaches you the lesson.
•  Learning through Online Quran classes 
With the help of computer or laptop technology, you can start any online course directly. You can take classes with a personal online tutor.  From every corner of the world, students are learning Quran online with the help of hard-working Quran teachers. These classes are 100% effective and have hundreds of satisfied students. After completing courses through skype, your kids will be able to read the Holy Quran fluently and Arabic accent.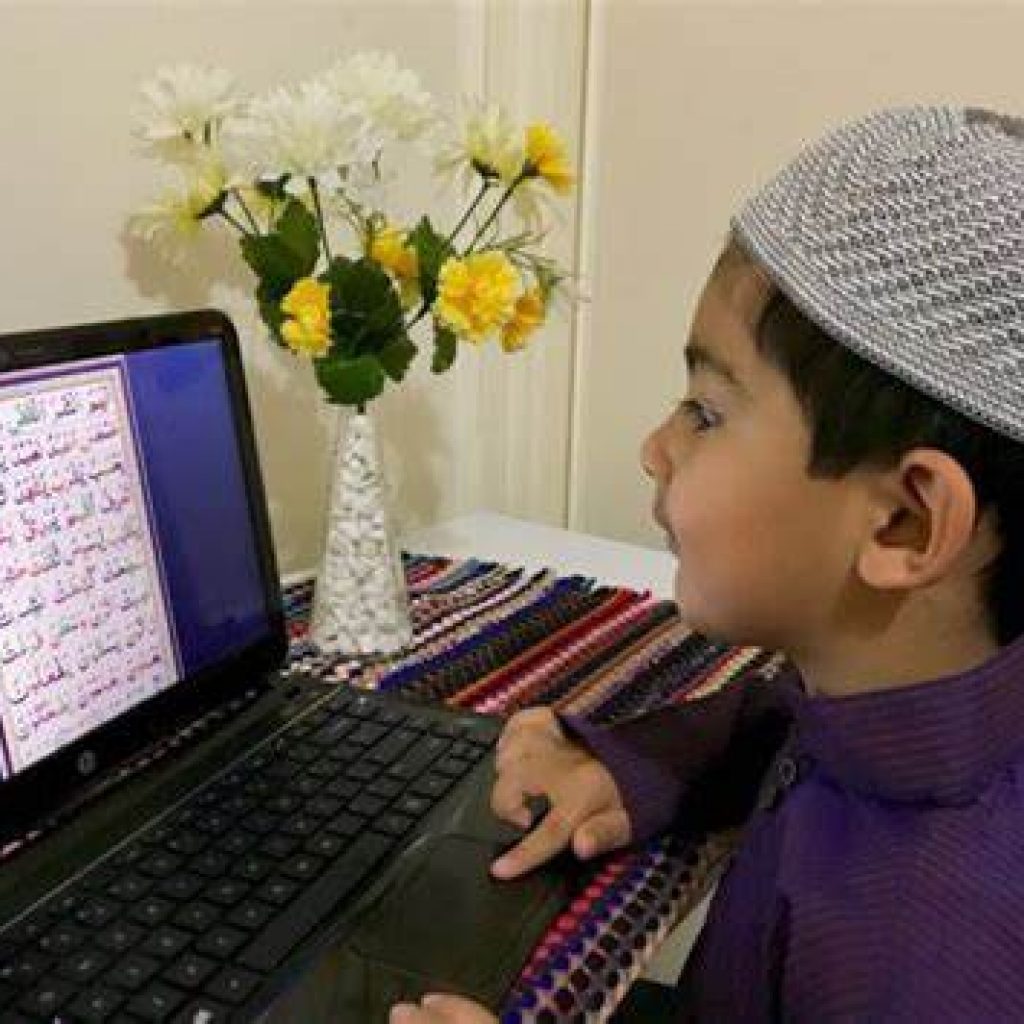 At home, Online Quran classes are the best way to learn Quran. These students are learning Quran from qualified male and female Quran teachers. Parents on a regular base can see what their kids are learning and they can monitor their daily progress. You can get all basic knowledge about Islam for your kids along with Quran learning. 
• Quran Classes with Skype 
Nowadays it is not essential to learn in a physical classroom. From all over the world teachers can teach students with the help of Skype. Online Quran class is very easy to start Quran learning online via skype with expert Quran teachers.  Skype offers many tools for learning. Through Skype, you can share your screen with students. Learn Quran from Online Quran Academy in any area of the world by using Skype. You just need an internet connection to use it. For the students and tutors, it introduces a new way to connect. For distance learning, it is the best opportunity, especially Quran learning. Students and teachers can easily communicate with each other as similarly as they can in a physical classroom. For both kids and adults taking classes through Skype is easier and they also enjoy learning.  
• Effective Quran classes 
Quran Courses are very effective for those kids who can't be adults who are not native Arabs. With the help of effective Quran classes, the beginners learn the accurate pronunciation of Arabic letters. The main advantage of one-to-one online lessons are more reasonable and you can get personal attention.
• Affordable and Flexible 
They offer affordable fees for learning programs through Skype for children and adults.  Having more than one student in a family you can get a family discount. They also provide the opportunity to learn Quran with expert Quran teachers at home without creating any disturbance in your life. For kids as well as adults they offer flexible learning classes at Online Quran Academy.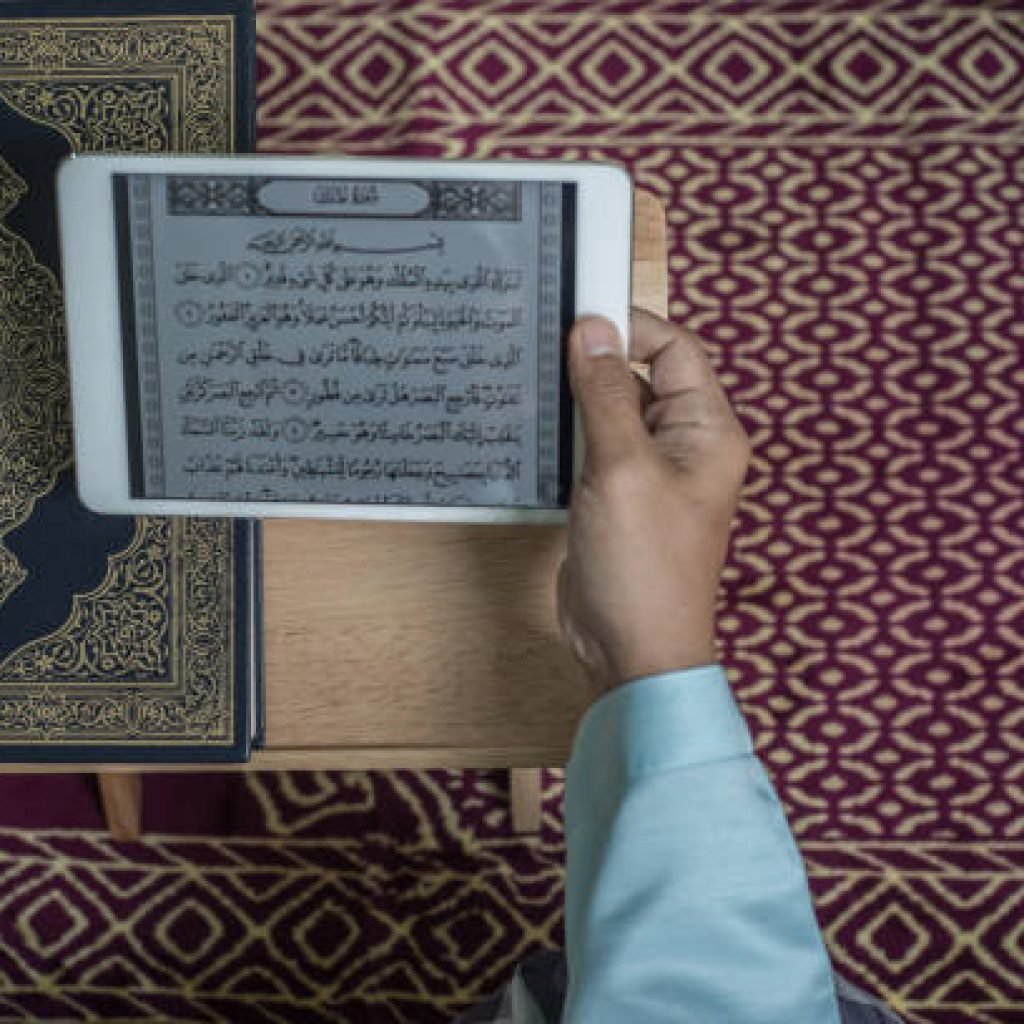 • For kids and adults 
For kids and adults, they offer online Quran classes. Our Online Quran courses are flexible and anywhere in the world, you can learn Quran.  They offer flexible online Quran learning. You can set up your convenient timings. They have expert and experienced Quran tutors who know how to manage the students learning progress. 
Copyright © 2021 Online Quran Academy UK - All Rights Reserved. Designed & SEO by SKY TECHNOLOGICS